White Clouds
by
alyson
A glorious sunset.
Doug gearing up for his big backpacking trip.
The cats and I were left alone and this was our evening on Wednesday.
Doug, Matt, Sean and Kurt at the trail head. They've been planning their man-weekend for months now and Doug's been pretty excited about it. They spent three and a half days in the mountains and hiked 30 miles. Sounds like they had an incredible trip and saw some breathtaking scenery.
(Doug) Sean first had the idea of an annual guys outing about 3 years ago. Years passed and plans changed, but Sean got fed up and decided to finally make it happen with or without us. It's not easy rounding people up and getting everyone to free a few days of work and family to just hang with the guys, but the effort was absolutely worth it.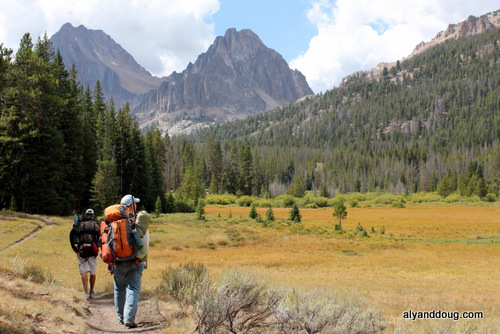 We went up to the White Cloud Mountain Range in central Idaho. Pictures hardly do it justice. The range can't be viewed from any passing highways, so it makes it a much less traveled destination, and, not insignificantly, cuts us off from all contact with work and spouses.
I won't go into too many details, but it was a beautiful 30 mile hiking trip through some of the most stunning scenery I've laid my eyes on. As my first experience backpacking through the hills, it makes me wonder why I've waited so long and why my day-to-day life relies so much on surrounding myself with superfluous electronic gadgets and devices when we live so close to these striking vistas. The entire weekend was an absolute pleasure, and I'm just thankful these 3 guys lugged a city-boy through the mountain trails.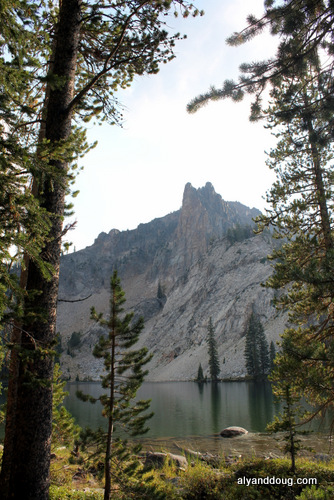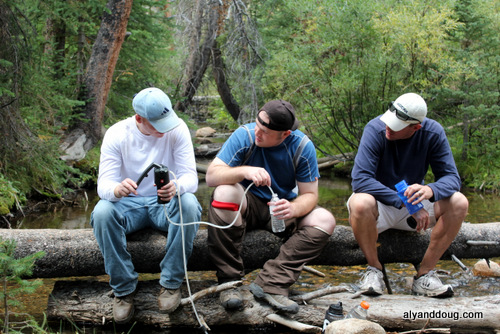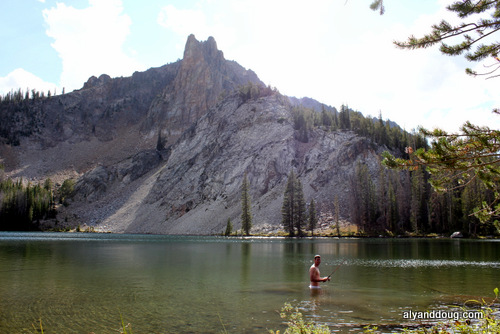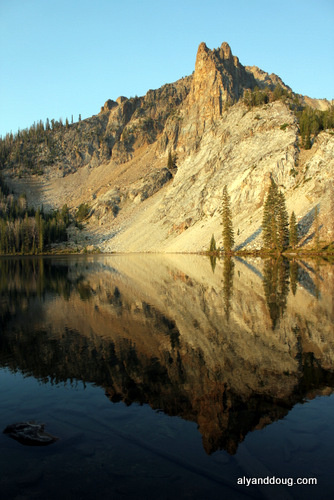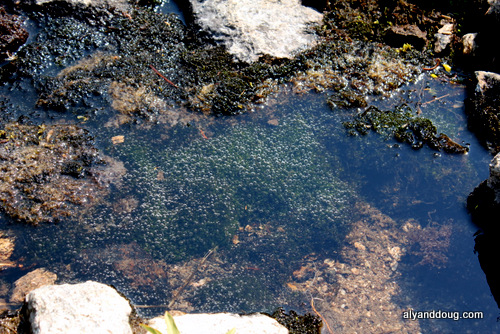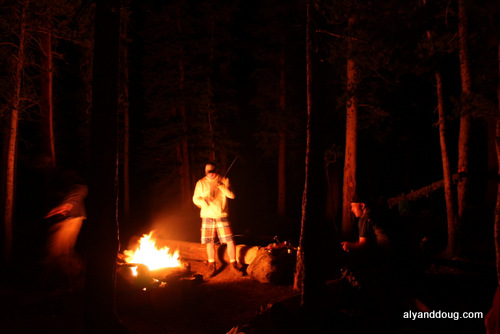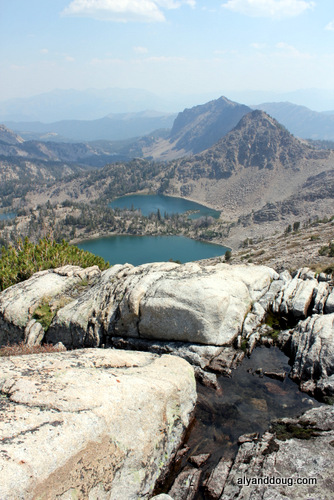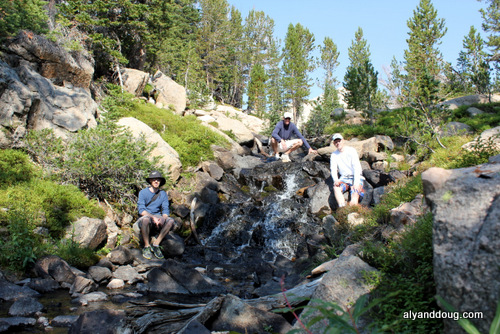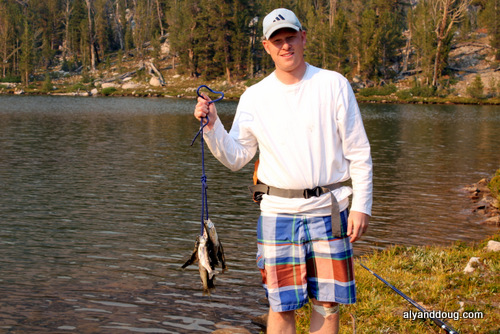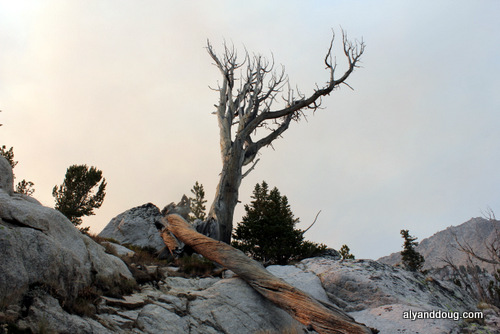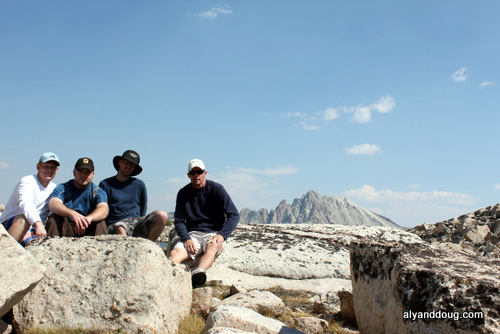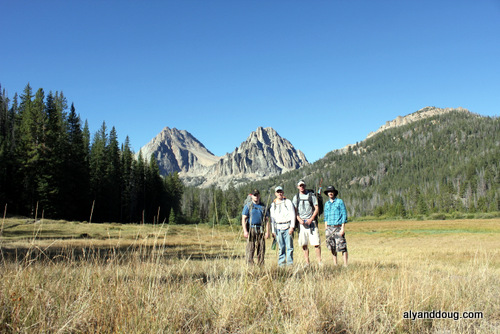 Whilst Doug was finishing up his backpacking trip, I prepared a little surprise for him back home. I hired two guys to come help me get out the lava rock in our front yard. I thought it was going to take us at least two days but we worked out a pretty awesome system and got it all out in three hours! It was unbelievable. Two of my neighbors saw us working and came over to help which was so nice because there are few jobs in the yard I can think of that are worse than shoveling lava rock. Doug was extremely surprised/ecstatic upon his arrival home. Totally worth it.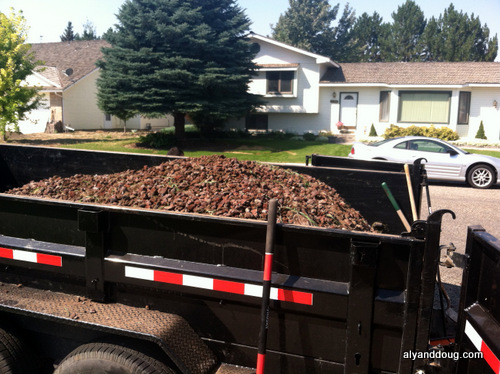 Shooting.