Lincoln City and Newport
by
alyson
(Continuation from last post from the Oregon Coast with my family.)
August 22nd: Happy 5th year anniversary. We had such a fun/unique date.
First we drove to Siletz to visit my cousins and see their self-sustaining home/farm. My cousin Mindy is basically what everyone on Pinterest is trying to achieve. She is an incredible cook and everything is home made. She home schools her children who both play several instruments each, know how to train animals, are very obedient etc etc. It was fun catching a glimpse into their lives.
We had an amazing lunch down by the river with a nice little fire going. Then we got to meet all the animals. Oh the animals. Can anyone guess what my favorite part was? I toted a bunny around with me for the rest of the "tour" and didn't want to let him go.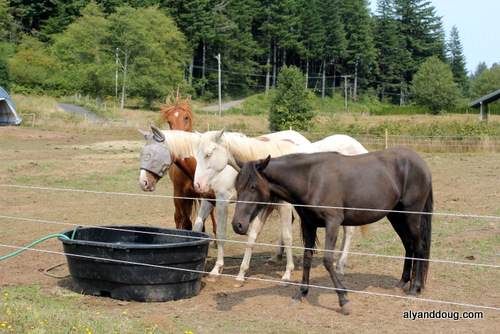 Doug and I left after the animal tour and went into Newport for our "date". I had to change my shirt because I left with more bunny fur on me than on the bunny. I didn't care.
We had such a fun day exploring the little cities and hanging out with each other. The plan was supposed to include glass blowing but we arrived too late to get an appointment so we scheduled one for the following day.
The next day we went with the whole fam to the Newport Aquarium. Sea Otters are my new favorite creature.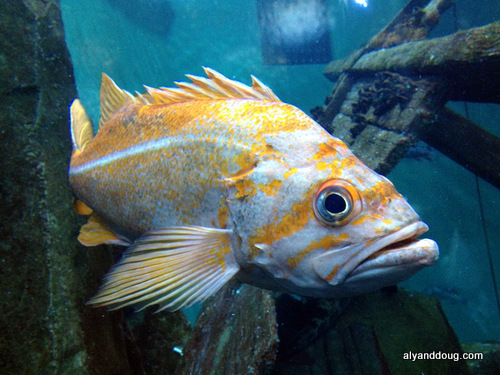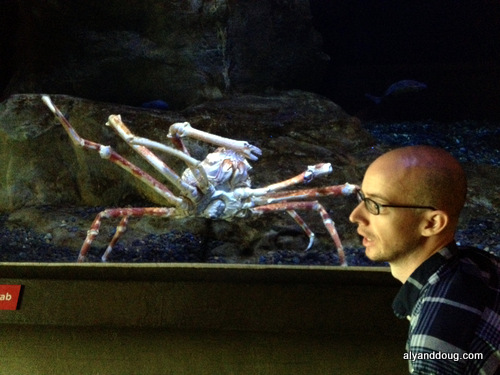 Then we went to visit the sea lions on the wharf.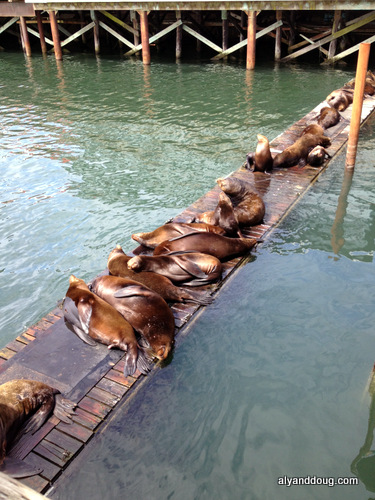 Pictures do not do justice for how cool of an experience the glass blowing was. I'll try to put together a video to show the process, it blew our minds (pun not intended).
Now down to the beach.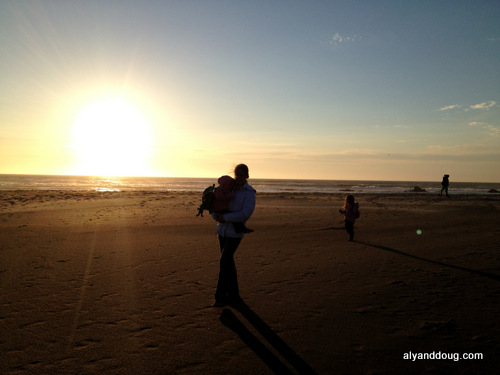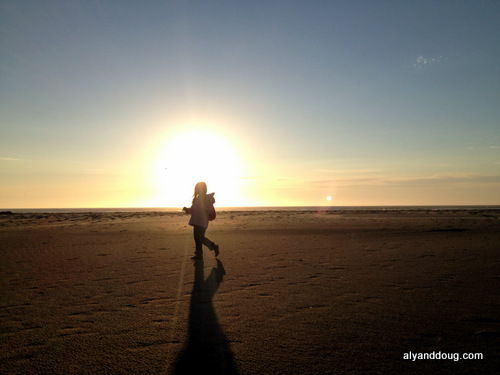 This post is getting too long… to be continued…again.