A Rose By Any Other Name Would Smell As Sweet
by
alyson
Congratulations to my dad on his retirement. He's been counting down the days for a long time now but has already agreed to teach a few classes again in the fall so I guess it's more of a partial retirement. Very excited for him. To celebrate, my mom and dad rented a beach house on the Oregon Coast for our family to stay in for the week. We've been itching for a road trip so this came at a great time.
Pet maintenance. Not as glamorous as it may seem.
We left work early and drove straight to Portland. We don't stop much when we are on road trips. We get really obsessive about trying to beat the ETA from the GPS with minimal speeding involved. At each gas station: "Stop cleaning the windshield! We're losing minutes!" I don't know if it makes traveling more or less fun. Anyway this was a gorgeous scenic overlook in Oregon at a rare stop.
Stayed the night in Portland and doddled around the city a bit the next day. Portland may not be for everyone but we love it.
Breakfast at Voodoo Doughnuts. Breakfast of champions
Japanese Gardens.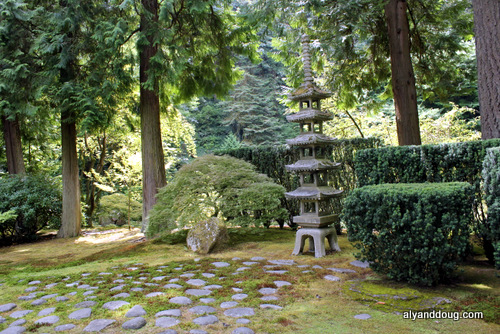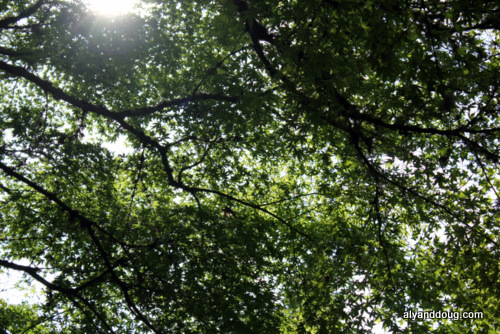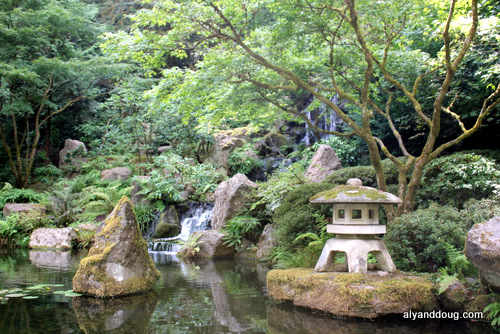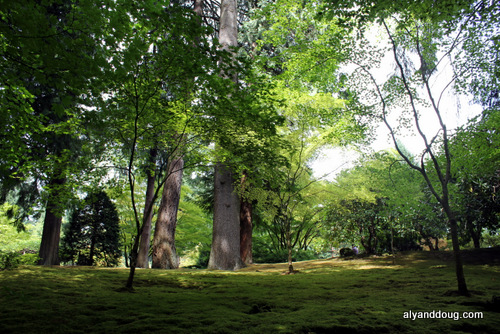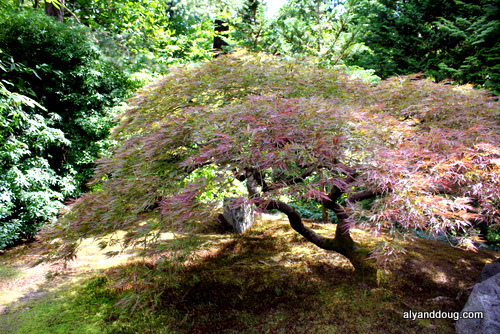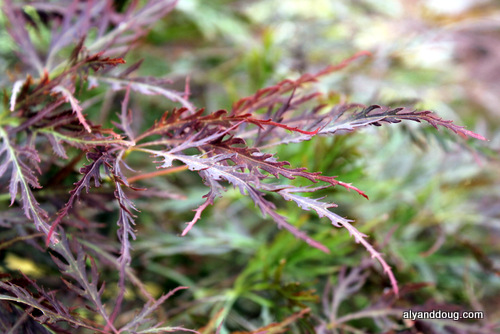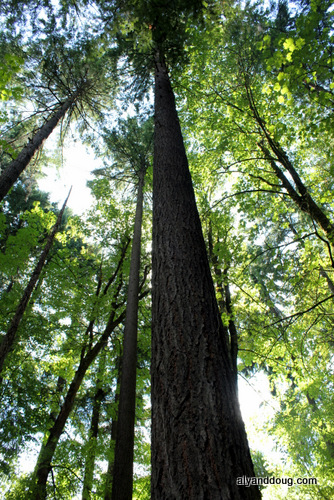 Now onto the Rose Gardens
Then we headed south to the coast.
Too many pictures, to be continued…